Here's to making parenting easier, empowering your children, and connecting your family.
Below is the Table of Contents for Parenting—Let's Make a Game of It, an entertaining, easy to read book written for busy parents. Through light-hearted stories, you'll learn how to turn everyday frustrating moments into fun learning experiences. And the book's down-to-earth tone will leave you feeling encouraged.
Want to read a sample story? Time to read: less than 5 minutes. Impact: timeless.
Table of Contents
©2020 Karen Thurm Safran
This Playful Approach Works
Avoids nagging and yelling
Stops tears and meltdowns
Reduces power struggles
Makes parenting more fun
Empowers children
Connects families
Cheaper than a visit to Starbucks… and just as delicious.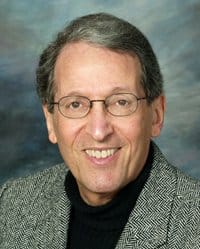 "This book will help any family deal more effectively with their children. They will find it not only useful but fun as well."
—Rabbi Dov Peretz Elkins, co-author of "Chicken Soup for the Jewish Soul"
"Through stories, parents will discover how to turn tears and conflict into joyful connection and positive change."
—Dr. Cheryl B. Lamin, clinical psychologist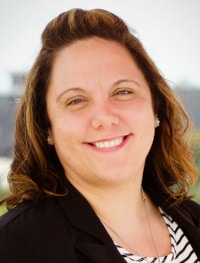 "The author gives you a ton of new strategies, and she writes in a fun way that keeps you turning pages, not the dull, academic style of many other parenting books. I cannot recommend this enough!"
–Tracey Price, parent
Learn More
Listen to this fun interview with the NYAM (Not Your Average Mom) Project.