Are you frazzled, frustrated, and exhausted trying to get kids to listen? Is parenting overwhelming and way too stressful with its many power struggles? If only there was a way to make parenting easier. Good news, there is!
Make parenting a game!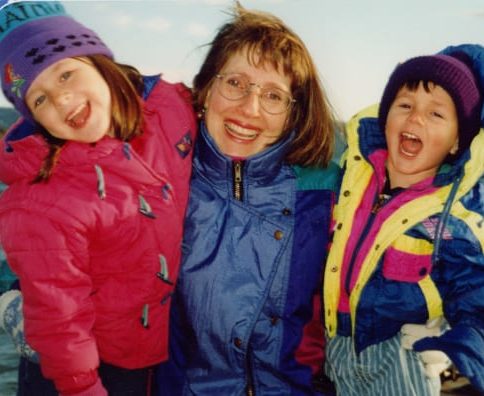 This powerful, playful approach:
Avoids nagging and yelling
Stops tears and meltdowns
Makes parenting more fun
Empowers children
Connects families
By creating games to deal with everyday challenges, toddlers, school-age children, and even headstrong kids will listen and cooperate—willingly.
As a result, you'll avoid confrontations, end arguments, encourage cooperation, and even get kids to help around the house.
Entertaining and Easy to Read Book
Parenting—Let's Make a Game of It is not your typical parenting book.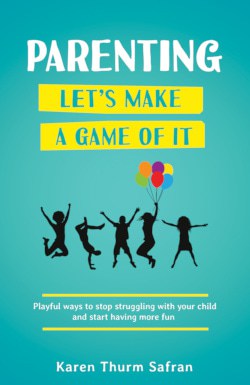 ✔ Written for busy parents, you can read a standalone, light-hearted chapter in only 5-10 minutes.
✔ Similar to the Chicken Soup for the Soul series, the how-to messages are told through enjoyable, anecdotal stories.
✔ Easy to flip through and read by a particular parenting challenge.
✔ Relatable with easy-to-implement playful parenting ideas that also spark your own playfulness.
✔ An Amazon #1 New Release in 7 parenting categories.
About the Author
Hi, I'm Karen, a mom with two grown kids. I've spent my entire life immersed in this playful approach because it's how my parents raised me and how I raised my daughter and son. When my children were young, I saw firsthand how parenting was more enjoyable, rewarding, and empowering when I created games to deal with everyday challenges.
I wrote Parenting—Let's Make a Game of It to spark playful parenting in others, encourage out-of-the-box thinking, and ease frustrating moments. If it helped me as a stressed-out single parent, it can help you.
Testimonials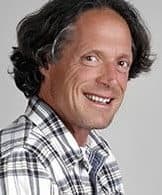 "A charming and helpful book for anyone struggling with their young children. Written in a whimsical tone, the book's gentle wisdom unfolds until you discover your ability to loosen up, have fun, and enjoy your kids."
—Dr. Fred Luskin, author of "Forgive for Good" and director of the Stanford University Forgiveness Projects
"Through stories, parents will discover how to turn tears and conflict into joyful connection and positive change."
—Dr. Cheryl B. Lamin, clinical psychologist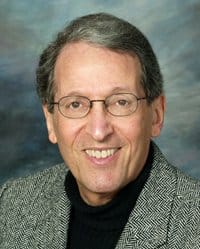 "This book will help any family deal more effectively with their children. They will find it not only useful but fun as well."
—Rabbi Dov Peretz Elkins, co-author of "Chicken Soup for the Jewish Soul"
"This new parenting book is changing the way I parent and leading to more happy days. Within a few chapters of this book, I was already inspired by the author's creative approach to parenting. The stories in the book are just fun and inspirational to read. I definitely recommend this book for parents, whether new or experienced."
—Vicki, "Babies to Bookworms" book blogger
What are you waiting for? Parenting, let's make a game of it!