Are you frazzled, frustrated, and exhausted trying to get kids to listen? Is parenting overwhelming and way too stressful with its many power struggles?
If only there was a way to make parenting easier. Good news, there is!
Make parenting a game!
Instead of nagging and yelling to get your child to cooperate, be like Mary Poppins. "In every job that must be done, there is an element of fun. You find the fun and—SNAP!—the job's a game!" 
By creating games to deal with challenging moments, you'll make parenting more fun, you'll empower your children, and your family will spend quality time connecting.
Make Parenting Easier—and More Fun!
Get ready for even the most strong-willed toddlers, kindergarteners, and school-age children to willingly listen. As a result, you'll avoid confrontations, end arguments, encourage cooperation, and even get kids to help around the house.
Avoid nagging and yelling
Stop tears and meltdowns
Reduce power struggles
Empower children
Connect families
Learn How to Put the Fun in Parenting
What better way to learn playful parenting than with an entertaining, easy to read book… Parenting—Let's Make a Game of It. Perfect for busy parents, you can read a standalone chapter in only 5-10 minutes.
Similar to the Chicken Soup for the Soul series, the how-to messages are told through enjoyable stories. This Amazon #1 New Release in 7 parenting categories shows how to put the fun in parenting.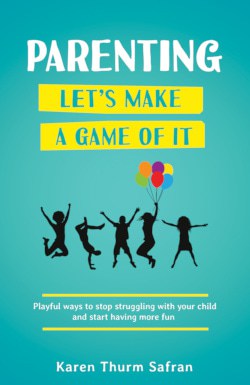 Whimsical and Humorous
Because life is serious enough
Lessons Told Through Stories
It entertains and inspires
Easy and Quick to Read
Because parents are VERY busy
"Let's-Be-Real" Tone
We've all been there
Organized by Challenges
So it's easy to flip through
Look inside for a sneak peek.
About the Author
Hi, I'm Karen, a mom with two grown kids as well as a consultant in K-12 Education Technology. I've spent my life immersed in this Mary Poppins playful approach because it's how my parents raised me and how I raised my daughter and son. When my children were young, I saw firsthand how parenting was more enjoyable, rewarding, and empowering when I created games to deal with everyday challenges.
I wrote Parenting—Let's Make a Game of It to spark playful parenting in others, encourage out-of-the-box thinking, and ease frustrating moments. If it helped me as a stressed-out single parent, it can help you. Learn more about why I wrote this book.
Testimonials
Read the glowing 5-star reviews on Amazon.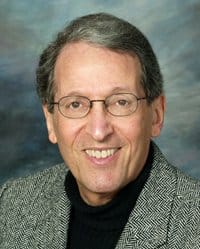 "This book will help any family deal more effectively with their children. They will find it not only useful but fun as well."
—Rabbi Dov Peretz Elkins, co-author of "Chicken Soup for the Jewish Soul"
"Through stories, parents will discover how to turn tears and conflict into joyful connection and positive change."
—Dr. Cheryl B. Lamin, clinical psychologist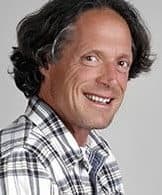 "A charming and helpful book for anyone struggling with their young children. Written in a whimsical tone, the book's gentle wisdom unfolds until you discover your ability to loosen up, have fun, and enjoy your kids."
—Dr. Fred Luskin, author of "Forgive for Good" and director of the Stanford University Forgiveness Projects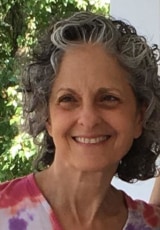 "This delightful, whimsical book is a fun, easy-to-read treasure. It is playfully and powerfully presented for most anyone who has children in their lives. I am excited to pass this on to parents and educators who will benefit from its wisdom."
—Missy Brown, founder of Deep Play for Kids
Where to Buy
You can find Parenting—Let's Make a Game of It at Amazon ($9.99 for the paperback and $7.99 for the eBook).
★★★★★ ‌"Really great reminders to stay fun and playful with your kids."
★★★★★ ‌"A fun, positive and creative way to parent – must read!"
★★★★★ ‌"Great book and easy to implement!"
★★★★★‌ "Insightful parenting techniques for challenging moments."
★★★★★ "Delightful short stories that inspire creative parenting."
Take a peek and look inside this book to read snippets and see the table of contents.